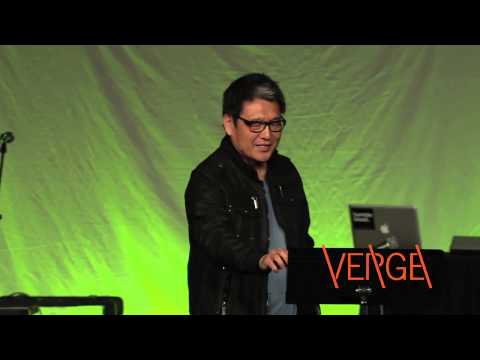 Dave Gibbons discusses depending on the Holy Spirit.
He says, "A lot of times we think the Holy Spirit is real, but we don't actually see Him in our context, nor do you expect to meet Him everyday. Like when you woke up this morning, did you get pumped that you could have an encounter with Christ, that you could meet the Spirit of God to see Him living through you in a super natural way? Or did you go back to the flesh and blood stuff again?"
GET EQUIPPED FOR MISSION
Resources for Following Jesus on Mission
Here's what you can get:
15 high-impact eBooks on discipleship, mission, family, missional leadership, and following Jesus in everyday life.
A 20-part e-course that lays out a simple pathway for discipleship and mission.
Free access to a fast-growing library of the best-of-the-best resources on discipleship and mission.
Take the conversation further…
We'd love to know your thoughts on this post.
Meet us over at Twitter and Facebook to join the conversation right now!