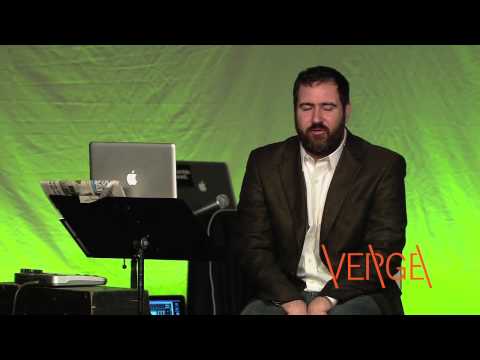 John Sowers discusses how we should respond to the Fatherless.
He says, "As Christ followers, what is our response to the fatherless story? How do we respond to this with the heart of the One who says, 'Father, He is father to the fatherless.' You see this is a theological issue. It's not just a social issue that the government has to take care of kids, because God Himself calls Himself Father to the fatherless. Our response is that we have to be reconcilers—that we have to enter the shame and suffering of a generation. We have to step into their lives with the same intimacy in which Christ stepped into ours at the incarnation."
GET EQUIPPED FOR MISSION
Resources for Following Jesus on Mission
Here's what you can get:
15 high-impact eBooks on discipleship, mission, family, missional leadership, and following Jesus in everyday life.
A 20-part e-course that lays out a simple pathway for discipleship and mission.
Free access to a fast-growing library of the best-of-the-best resources on discipleship and mission.
Take the conversation further…
We'd love to know your thoughts on this post.
Meet us over at Twitter and Facebook to join the conversation right now!