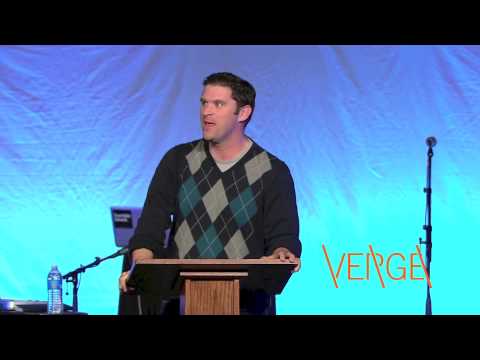 Matt Carter talks about four reasons we should be passionate about the nations.
Matthew 24:14 says, "And this gospel of the kingdom will be preached in the whole world as a testimony to all nations, and then the end will come."
Carter discusses by saying, "This is what the Bible just said…when every one of those 6400 unreached people groups has heard the gospel Jesus is coming back! And I don't know about you, but I'm ready for Jesus to come back! There's nothing left in the world I want to do. I'm ready for Him to come back. I am ready to get the party started…The gospel will be preached as a testimony to all the nations and then the end will come and there's enough people in our churches right now to see the great commission fulfilled in our life time. Right now. "
GET EQUIPPED FOR MISSION
Resources for Following Jesus on Mission
Here's what you can get:
15 high-impact eBooks on discipleship, mission, family, missional leadership, and following Jesus in everyday life.
A 20-part e-course that lays out a simple pathway for discipleship and mission.
Free access to a fast-growing library of the best-of-the-best resources on discipleship and mission.
Take the conversation further…
We'd love to know your thoughts on this post.
Meet us over at Twitter and Facebook to join the conversation right now!