Todd Engstrom shares why small groups don't work, and what we can do about it. He also describes the differences between Christian community and secular community, and how small groups don't meet the needs of our post-Christian culture.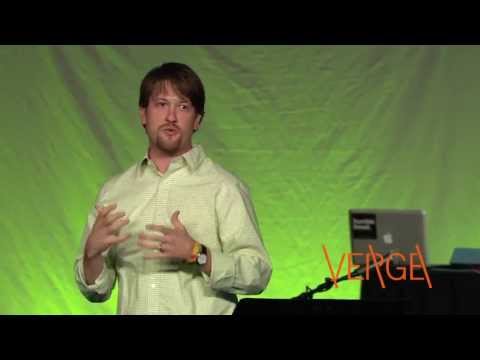 P.S. Want more practical resources on discipleship and mission?
Stay connected to the best Verge content - for free! Join 56,000+ innovators who get fresh content each week:
*BONUS* You'll also get a FREE 20-part e-course - Mission Made Simple!
*We hate spam - click here to see our privacy policy.