Check out Propaganda's spoken word from Verge 2012 here.
How To Get Your Free Album Download:
Humble Beast is giving away Propaganda's newest album, Excellent. Everyone who participates gets a FREE album download!
If you can you should pre-order/purchase it through iTunes or Amazon.com ($9.99) to support the artist and label.
To get the free download:
Share this post on Facebook
Click on the Tweet button below and follow the instructions:
[to_tweet]GET DOWNLOAD[/to_tweet]
BONUS!
Want to see the newly released video of Excellent from Propaganda?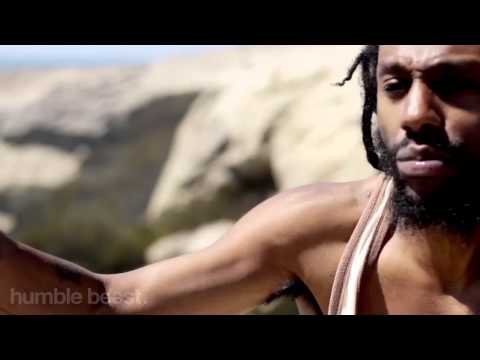 P.S. Want more practical resources on discipleship and mission?
Stay connected to the best Verge content - for free! Join 57,000+ innovators who get fresh content each week:
*BONUS* You'll also get a FREE 20-part e-course - Mission Made Simple!
*We hate spam - click here to see our privacy policy.