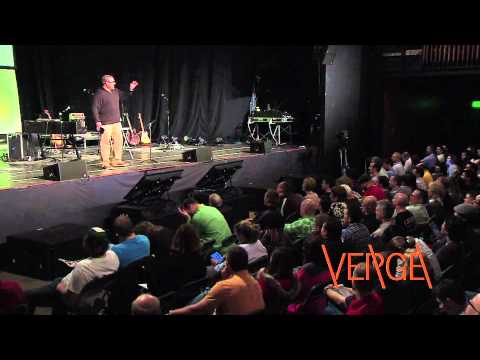 "If the Gospel doesn't motivate your people, then you can shout and scream and dance and try to motivate them and you'll never see a movement. What we need is every disciple in love with Jesus so much they can't be quiet. They can't stay still. They will suffer shipwreck. They will suffer beating. They will suffer death if that's what it takes, because they're so in love with Jesus. Why? Because He first loved us. This is what discipleship is meant to be. Love is the best motive…"
Download the full message:
GET EQUIPPED FOR MISSION
Resources for Following Jesus on Mission
Here's what you can get:
15 high-impact eBooks on discipleship, mission, family, missional leadership, and following Jesus in everyday life.
A 20-part e-course that lays out a simple pathway for discipleship and mission.
Free access to a fast-growing library of the best-of-the-best resources on discipleship and mission.
Take the conversation further…
We'd love to know your thoughts on this post.
Meet us over at Twitter and Facebook to join the conversation right now!