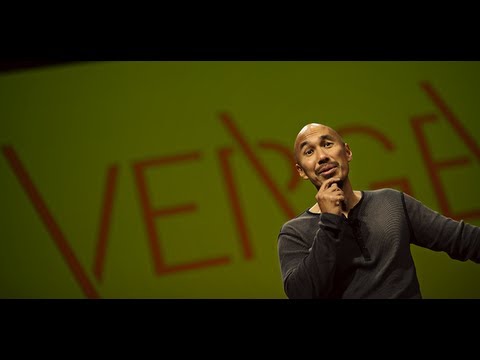 Want to know how NOT to make disciples? In this humorous and insightful 2 minute video clip from the Verge Conference, Francis Chan begins to answer the question, "How can we make true disciples of Jesus?"
P.S. Want more practical resources on discipleship and mission?
Stay connected to the best Verge content - for free! Join 57,000+ innovators who get fresh content each week:
*BONUS* You'll also get a FREE 20-part e-course - Mission Made Simple!
*We hate spam - click here to see our privacy policy.
Download the full message: